Bike Biz Buddies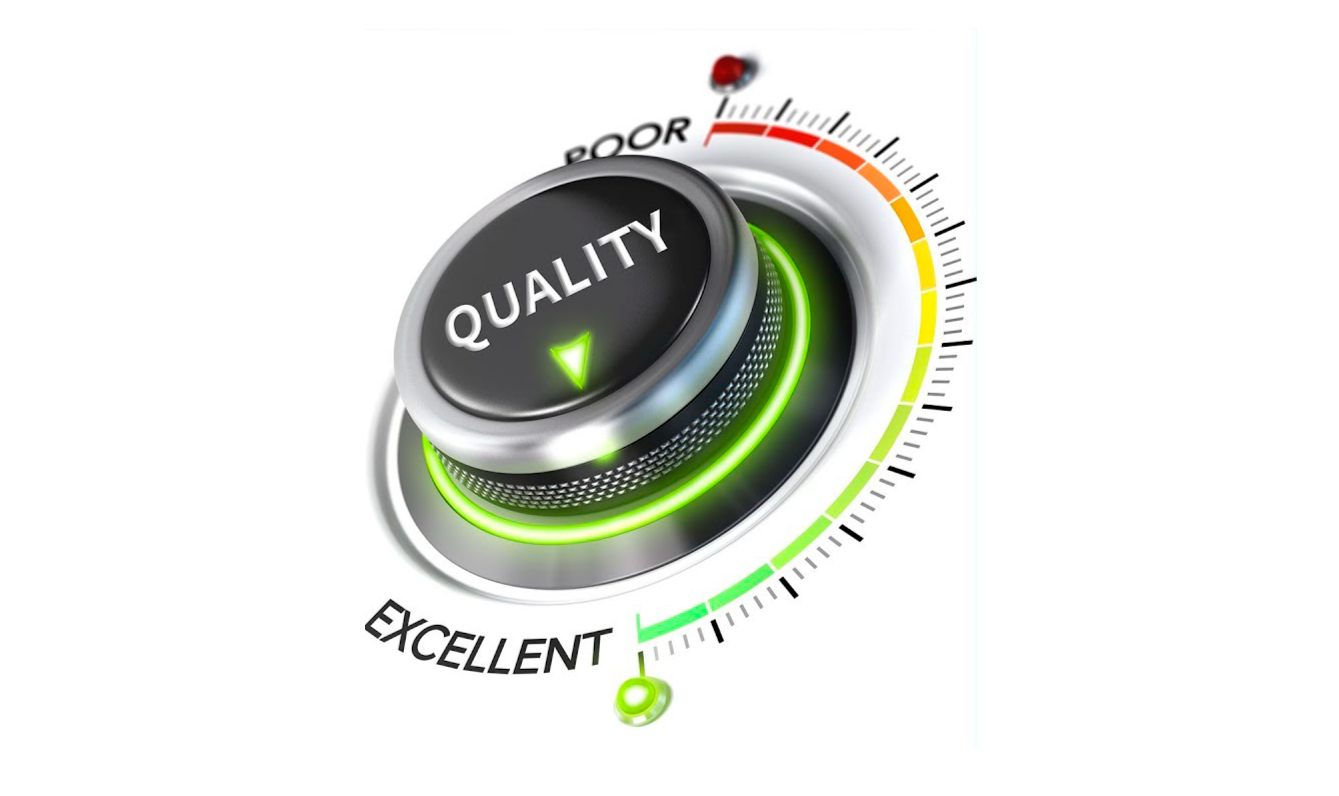 Like you, we are passionate about cycling and we are lucky enough to have some wonderful friends who deliver great products and amazing service to the cycling world.
Below is a list of our favourite ⭐️⭐️⭐️⭐️⭐️bike business buddies . . .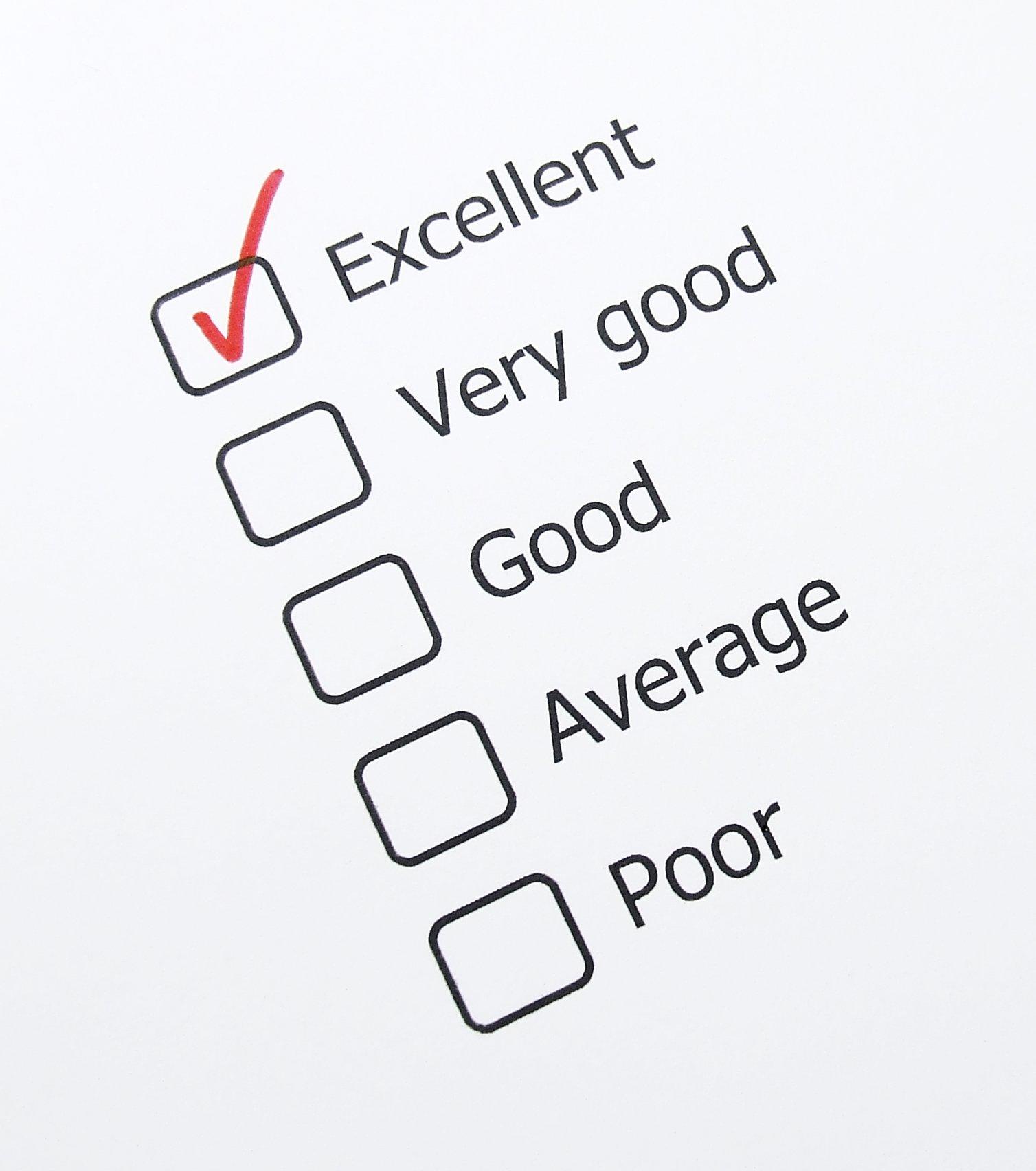 The list is growing and evolving - please feel free to share!