ANNIVERSARY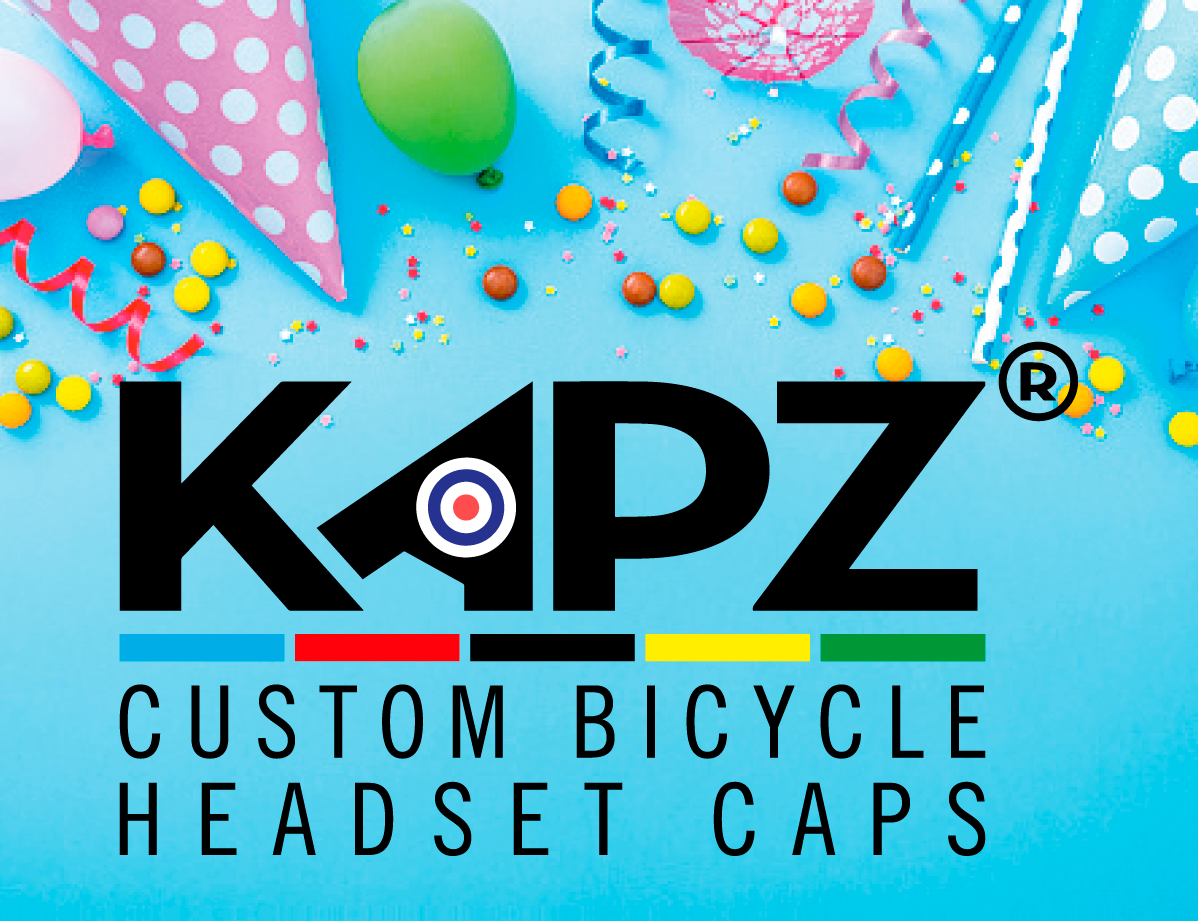 KAPZ - est. 22.10.2012
Hello everyone, it's our 10th Anniversary - YES WE ARE TEN YEARS OLD - a very exciting moment for us.
To celebrate, we have a number of things happening over the next few days . . .
SPECIAL EDITION KAPZ
KAPZ COMPETITIONS
GIVEAWAYS
FREE STICKERS
We hope that you will enjoy interacting with us throughout the week and that enjoy bagging some goodies too.
On a personal note, without you we would not have a business, so thank you for all your orders, support and your friendship.
If you need anything, please get in touch and we will do our very best to help you, as quickly as possible.

The KAPZ GURU